You've read the stats and they've got your heart pumping:

Email marketing is hotter than an overhyped IPO.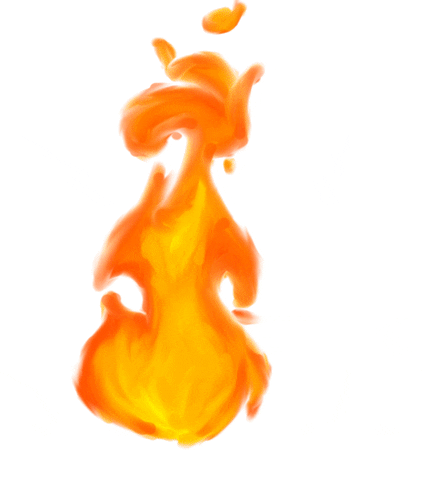 sweated your life into a great product
built an eager list of users
poured passion into your messaging
lined up sequences, automations, segments
But.
You know things could be better.
And as you eye your numbers…you know things need to get better.
Let's figure this out.
Let me take a look
at your sequence and I'll identify weaknesses that are upticking your churn – and opportunities that will uptick your MMR.
Real, actionable recommendations
I'll chop up your sequence, spread it out across my floor, and
comb through your emails, making sure:

your sequence coaches your user through their journey
your subject lines withstand the archive swipe
your cadence enables helpfulness, loyalty – and sales
your send name instills trust
you're talking like a human and staying personal
you're garnering trust with authenticity and transparency
you've employed gotta-keep-reading hooks
fluff isn't distracting or disengaging
there's a clear flow in each email – and throughout the sequence
you're triggering emails from crucial behaviors
your CTAs are enticing clicks
you're reducing risk and meeting objections
you make it easy to access links and buttons
you've got one clear offer that keeps readers focused -- and clicking
you find that perfect sales balance of trust and push
PLUS: I'll point out some opportunities you can take advantage of
– like segmentations or urgency.
You'll fill out a brief questionnaire that gets me up to speed with your product and market – so I can assess your sequence against your business's unique landscape.
You'll get a detailed, visual report with strategic recommendations for structure, cadence, and copy. I'll walk you through the report with a quick, easy-to-consume video for each email.
Put a highlighter to that report and we'll talk things over. In our 30-minute consult, we'll make sure things are Claritin clear and your team's got a plan of action.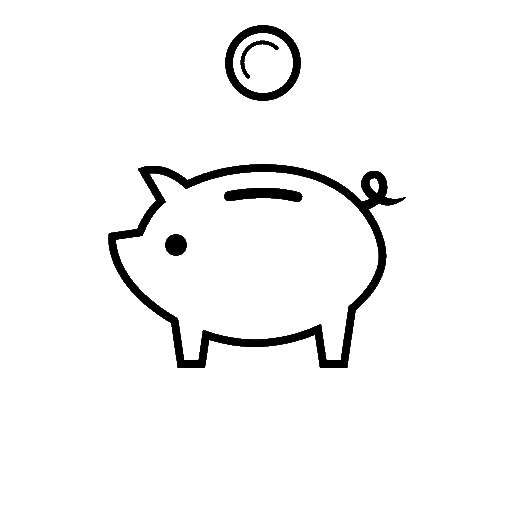 Change (cha-ching) has never been this easy
You send me your emails,
I send you my recommendations.
Ok, not quite – but my audits are fast and easy.
All I ask is some details about your business and I'll send over:
a clarifying video walkthrough
a clarifying video walkthrough
And then we'll talk things over in a 30-minute live Q+A call.
Clarification, next steps and your team is good to go, go, go!
I've spotted opportunities for these guys: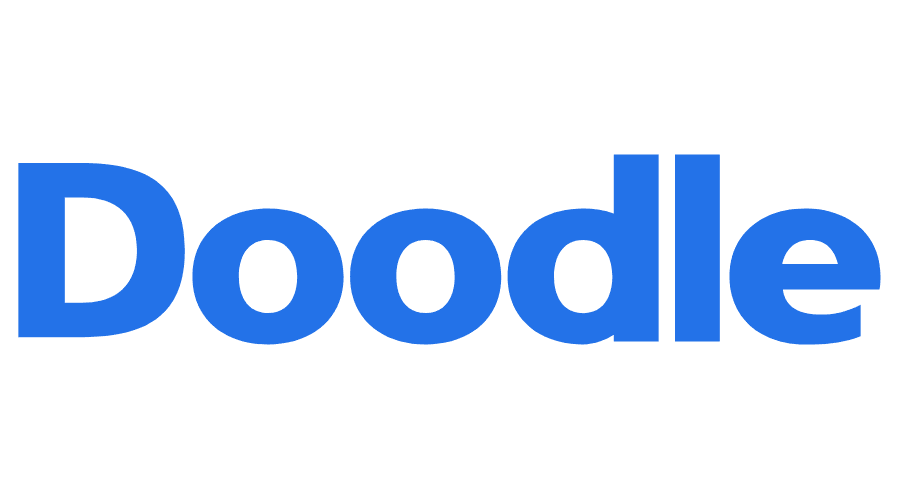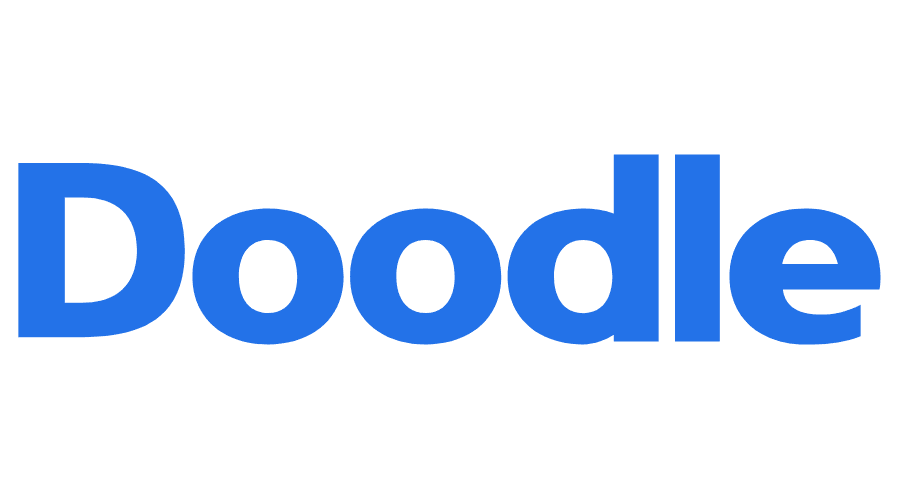 Strategies I can actually implement
I've been to other marketing consultants and they just threw a barrage of ideas at me. It was so overwhelming and made me feel drained. Nikki explained her strategies in a way that made a lot of sense and left me feeling energized and excited.
Henchie WeinrebGetParent Tools