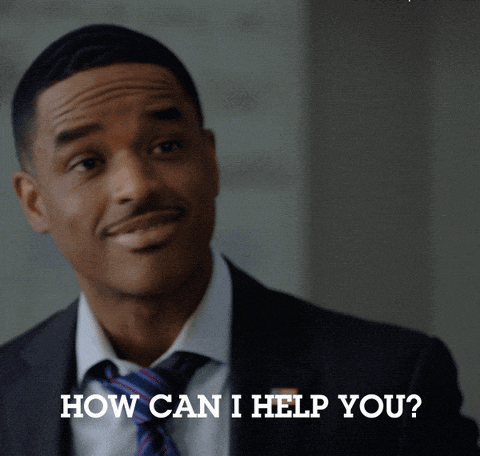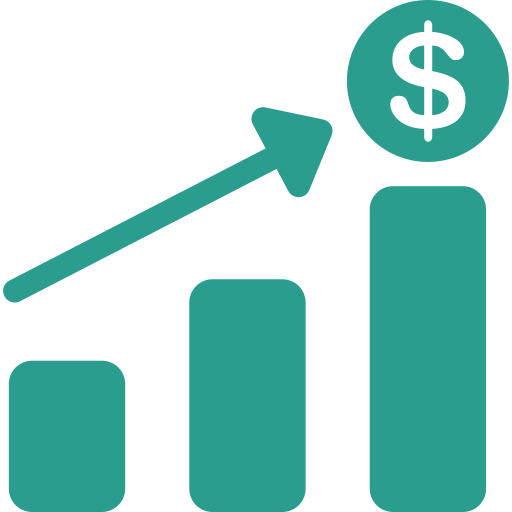 "I want to grow my freelance business"
Cool. Here are all the shortcuts I have to help you with that.
"I want to tell you something"
#curious. Join my email list and you'll get secret access to an email address that I check about 1x/week.
Plus: you'll get templates, biz dev/copy tactics, and other lovely, free content straight to your inbox.
"I want to send you presents"
Sweet. I like books and cookware.
Chocolate too, obv.